Been in Ham Radio Since 1958, Born and raised in the Hills of Southwestern Virginia (Russell County) in 1941. Grew up listing to WCYB Radio's Farm & Fun Time. Enjoy all Bluerass Music, especially Carter & Ralph Stanley.
Went to Castlewood High School, Castlewood, VA Graduated in 1958. In 24th Infantry Division from 1961-1964, Headquarters in Augsburg, Germany.
Ham Radio & Me
Started out in ham radio in March 1958, as KN4UJQ, in St.Paul, Va. My first rig was a one tube 6AQ5 CW transmitter, built on a plastic sandwich box, a 5U4 rectifier power supply, and a Zenith Clock Radio with a 80-75 Meter Mixer. I worked 3725 CW until I upgraded and dropped the "N" from my call. I went big time with a $2.95 ARC-5 transmitter and a $4.95 BC-455 Receiver and a homebrew Modulator with a pair of 6L6's in it for 75 meter AM phone.
Joined the Army in May 1961 and traveled to West Germany. Stationed with the 34th Inf Bn, of the 24th Inf Division until April 1964.I got a call there of DL4WQ, and operated a Knightkit T-50 transmitter and a R-100 Receiver.
Also built my first Heathkit there. It was a single bander HW-32. I modified it to work on 75 meters when I returned to the states. I built a Heath HW-100 in 1968 which I used until 1978. BYE BYE Tube stuff. Went solid state with a Yaesu FT-301D for a few years.
I now operate a Kenwood TS-2000, a Ten-Tec Pegasus, and numerous Old Heath kits.
At present I operate on 3963Khz, 3993Khz, and 1922Khz on 160 meters.
Now trying to get some old tube goodies back on the air.
I have always been active in ham radio for all these years.
Below, me and my wife, Vickie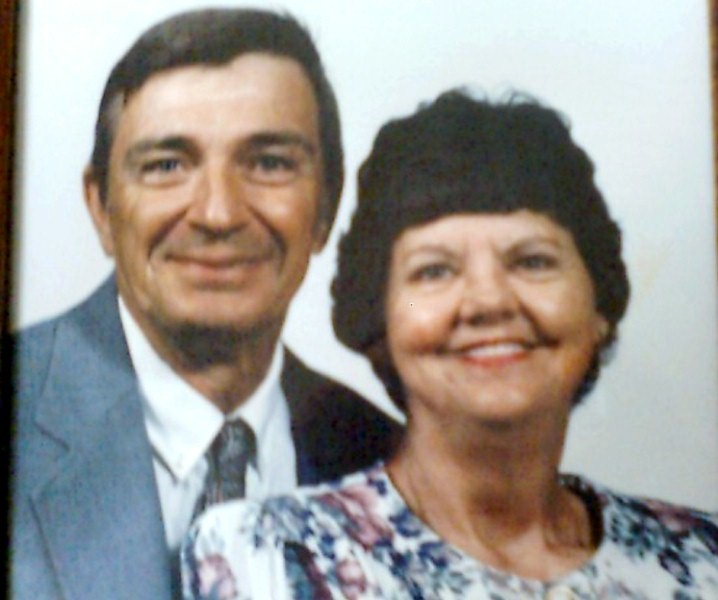 Retired from Norfolk Southern Railway after 32 years.
Also enjoy Beekeeping.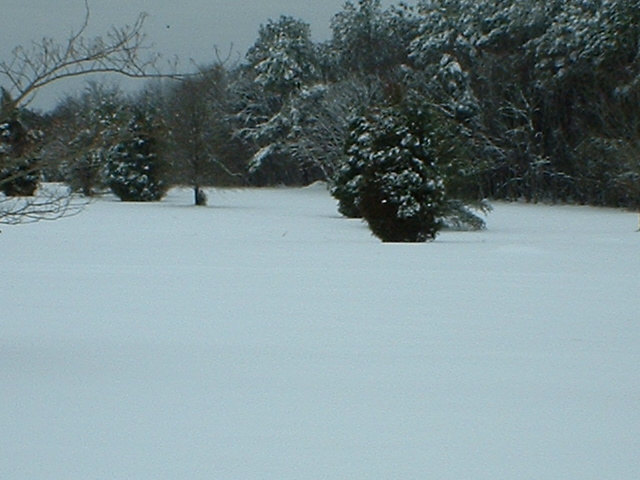 Wintertime in Dear Ole Dixie Feb 2004 11 inches


Favorites
Favorite Movies: Mountain Men & Going South
Here's a list of some of my favorite musicians
Stanley Brothers, Mac Wiseman, Larry Sparks, Flatt & Scruggs, Jim & Jesse.
The Stanley's, Jim & Jesse,were born and raised near me. The Stanleys in McClure, VA (Dickenson Co) and Jim & Jesse in Carfax, VA (Wise Co).
Picture taken around 1948-49 near home I grew up in, at the mouth of Honey Branch, about a mile north of St. Paul, Va. L-to-R, Jay hughes, bass player for Jim & Jesse, My sister Lillian, Jesse McReynolds, and my other sister Jane.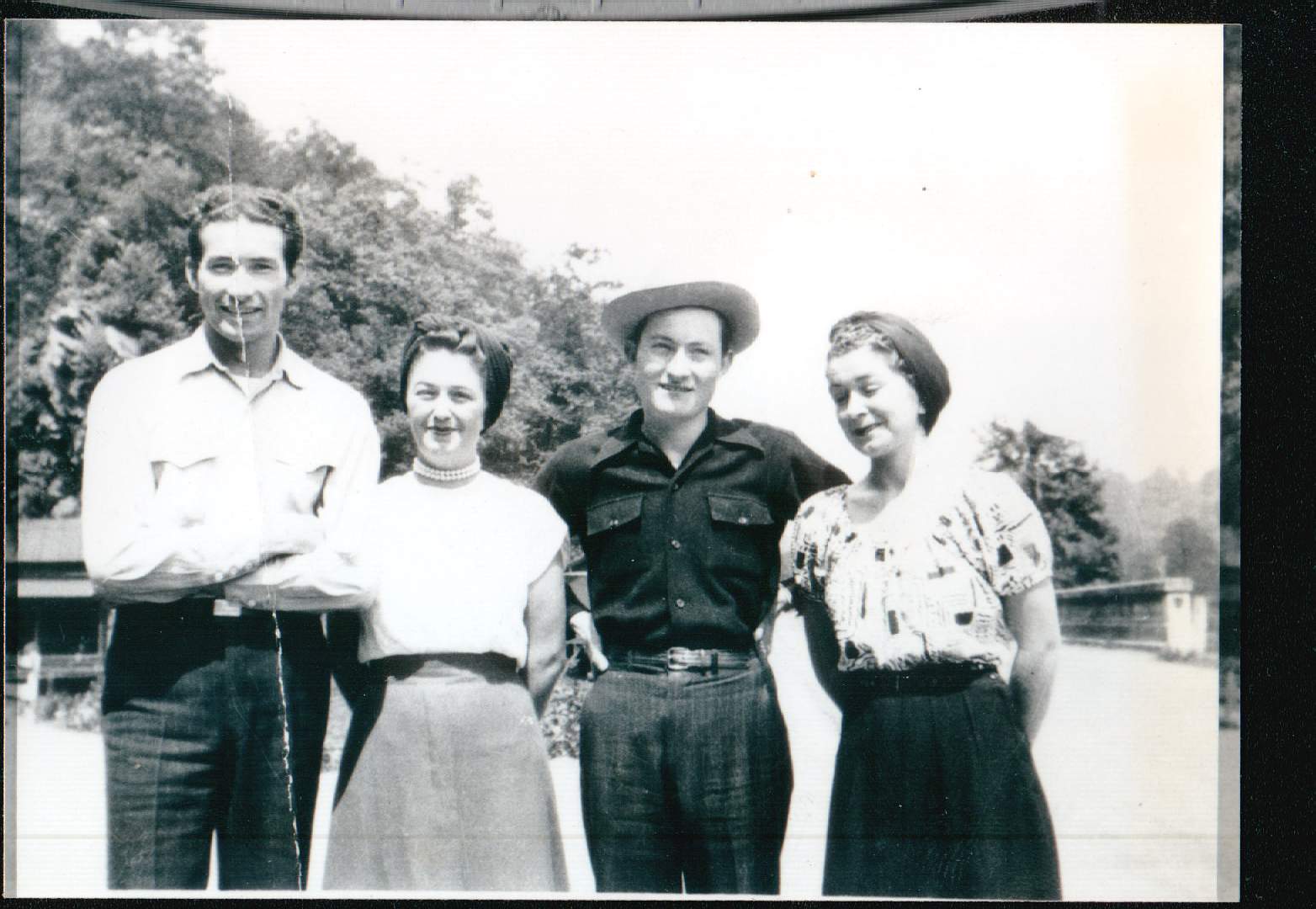 Jay Hughes, bass player and Jesse McReynolds